At Fryett's, we are committed to continually improving our business to minimise the impact on the local and global environment.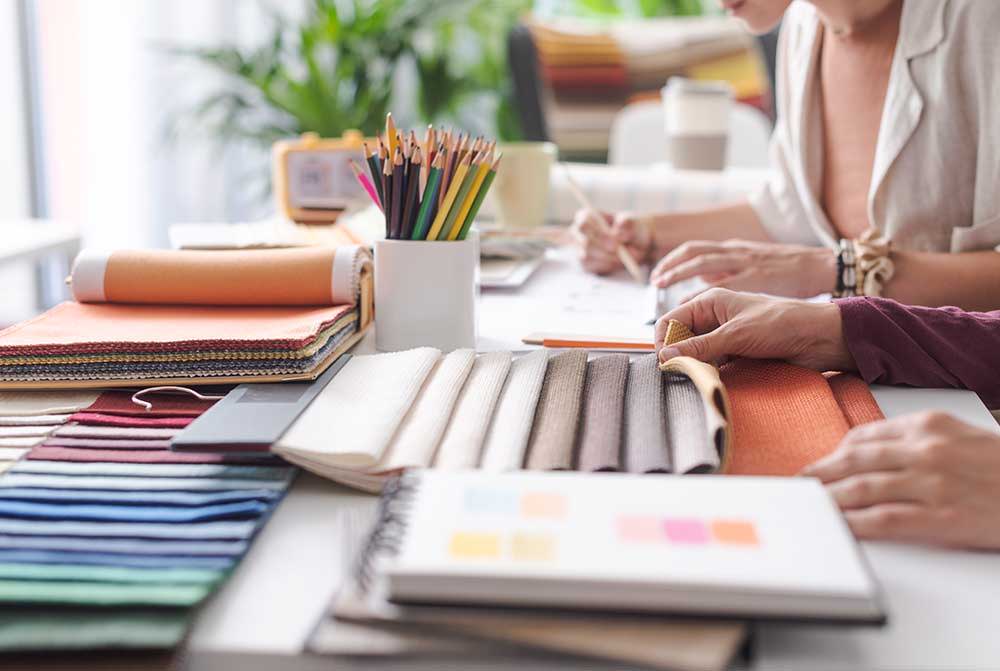 We are adding fabrics with a reduced impact on the environment
• We have Capri , made from Repreve yarn, 100% recycled polyester in a range of 21 classic and fashion colours
• Our new Belvoir velvet is also made from 100% Repreve yarn.
• Responsibly sourced cotton is used in our panama prints, helping the environment, growers and processors..
• We have introduced Upholstery ranges using recycled yarns.
We continue to improve our sustainability credentials.
Our packaging is now 99.9% recycled.
• Our boxes are recycled
• Our bags are recycled paper
• We use recycled plastic for roll packaging
• Our cardboard tubes can be recycled time and again
We return wooden pallets to our supplier to recycle
We work with our waste partner to recycle what they can and reduce landfill.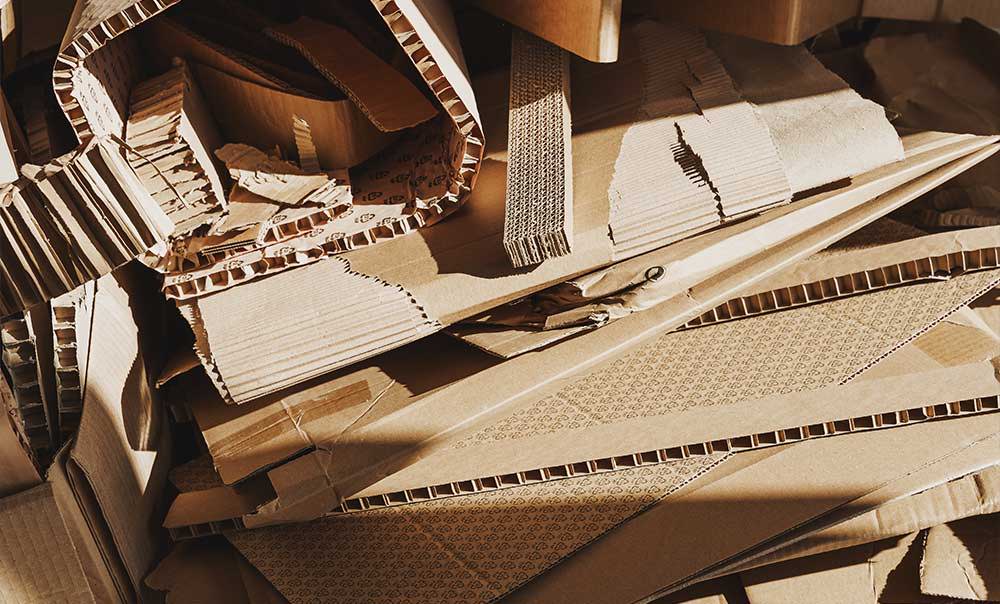 We are continually investing in our infrastructure.
We have installed intelligent lighting throughout the building
Our handling equipment is electric, with diesel now phased out.
We are about to invest around £100k on IT projects which will see many benefits, including a huge saving on paper.